Victory Vegas / Highball / Kingpin / Gunner Solo Seat Luggage Rack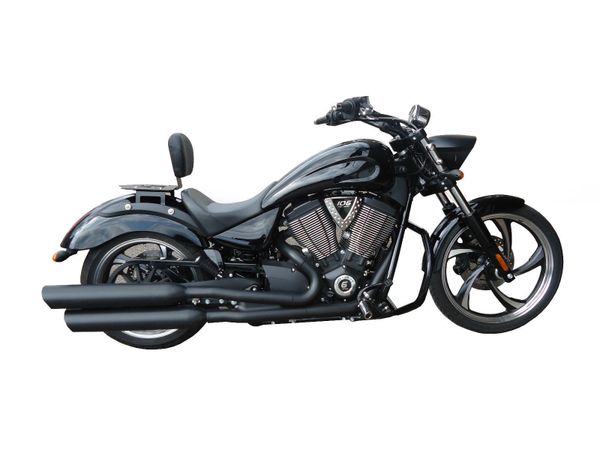 Victory Vegas / Highball / Kingpin / Gunner Solo Seat Luggage Rack
BDD Custom Solo Luggage rack for Victory Vegas, Vegas 8 Ball, Highball, Kingpin and Gunner models.

2003-2016 model years with solo seat.

CAD designed. Black powder coat finish.

* Available with or without our backrest.

* If ordered with backrest, Pad style may vary from pad pictured
* Adjustable to work with a variety of seats.
* May not work with all aftermarket seats.